The regulatory environment surrounding cryptocurrency is still vague and developing. Even though forms of cryptocurrency like Bitcoin has caused so much buzz and excitement to many people, state laws and regulations are still struggling to keep abreast of this phenomenon. 
Some say that this murky regulation is the reason why cryptocurrencies are in the spotlight of success. The lesser the government put reins in it, the faster and greater its innovation. However, it's undeniable that there are crypto startups and investors who became victims of fraud and theft because of this lack of coherent regulation. 
This negative aspect means that you'll need a legal consultant to help you navigate the various regulations and legal requirements (however murky) on cryptocurrency. However, before hiring a cryptocurrency lawyer,  it's a must that you know about these essential considerations.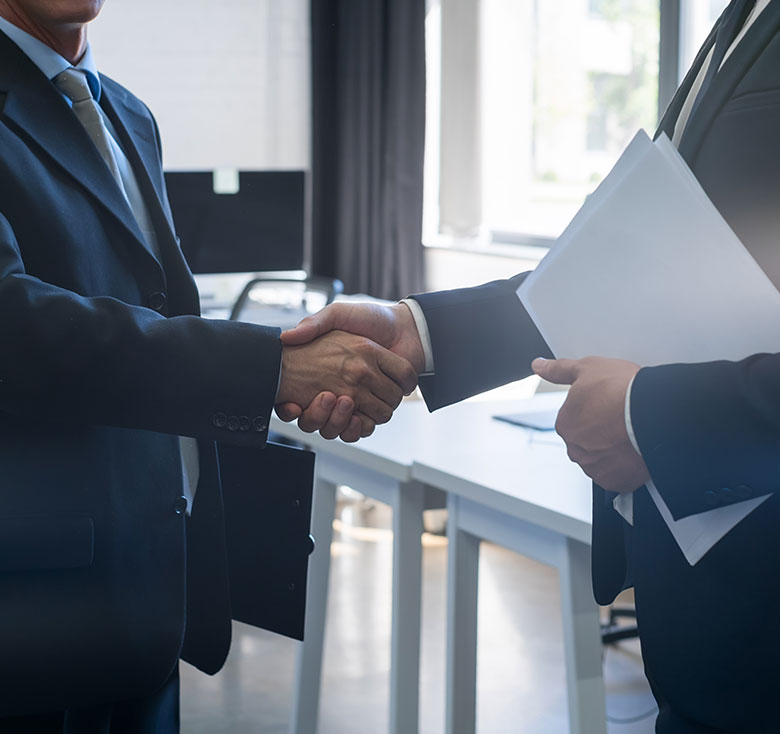 A Crypto Lawyer Who Can Work on a Per-Project Basis
Sometimes you need a cryptocurrency lawyer whom you can only call for a few consultations regarding your cryptocurrency transactions. This situation is especially true for individual investors who want to make sure that there's an accurate report of their operations for tax purposes. 
As the Internal Revenue Service (IRS) treats cryptocurrency as property,  sale or exchange of it can result in capital gains or losses. Thus, creating an accurate report of your crypto transactions is necessary. 
Investors also need to seek legal advice on white papers before taking a risk in an ICO investment. There are a lot of ICO investment frauds that happened in the past. In this case, investors need to know what they're doing with the help of a cryptocurrency lawyer. 
Hiring an In-House Cryptocurrency Lawyer
It's advisable to employ an in-house cryptocurrency lawyer, especially if your company has fairly large or substantial cryptocurrency transactions. The bigger the operations, the higher the legal risks. Besides, the law on cryptocurrency typically undergoes a rapid change. So, one-off legal consultations won't be sufficient in your case. 
As a crypto company, you need to comply with the state and federal laws, business law, securities law, tax law, consumer protection law, and privacy law. For your company to ensure compliance, it's a must that you hire an in-house cryptocurrency lawyer to help you with the legal aspects of the business. 
Moreover, employing a cryptocurrency lawyer who can work in your company full-time means that you won't only circumvent legal risks but can also strategize your way within the law for your company's advantage. 
Things to Look for in a Cryptocurrency Lawyer
Of course, you must hire a cryptocurrency lawyer that has a competitive edge over other crypto lawyers. Here are some characteristics that you should take note of when hiring a cryptocurrency lawyer. 
A Lawyer with Specialized Knowledge about Laws of a Certain State
Laws of a specific state can differ from another. For instance, since the United States has a federal system of government, laws in California can vary from that of Illinois. Therefore, when hiring a crypto lawyer, you should ensure that he/she has the legal expertise and sufficient experience in the laws of the state where your crypto company belongs. 
A Lawyer Who Has a Background in Securities Law
A lawyer with substantial knowledge on securities law is what you need, especially if your crypto company is going for Initial Coin Offering. 
The SEC treats nearly all ICOs as securities offerings. Even if you want your coin to be treated as a utility token and not as a security, it requires you to have an expertise in securities law to prove it. 
A Lawyer Who Has an In-Depth Knowledge of Cryptocurrency
A cryptocurrency and blockchain lawyer will allow your crypto company to have an advantage on how to use cryptocurrency strategically. So, aside from the legal expertise, your lawyer should have comprehensive knowledge of cryptocurrency and blockchain technology. 
Takeaway
Entering the world of cryptocurrency involves legal risks. Therefore, you must hire a cryptocurrency lawyer if you have plans to create a crypto startup or invest in cryptocurrency. You can keep in mind the essential considerations and tips mentioned in this article if you're looking for a cryptocurrency lawyer.