As experienced Bitcoin attorneys & cryptocurrency lawyers in Texas, we focused on virtual currency and Blockchain technology law. Before digital currency was on any type of mainstream commerce, our law firm was at the forefront of the innovative applications of virtual currency in the American economy. 
Now that Bitcoin and other types of virtual currency are improving the process of transactions, Texas companies are embracing a technology that creates a secure and transparent business environment where every company has a chance to thrive in their way. 
Bitcoin and other types of virtual currency enable businesses and governments to step into a better payment and tax systems. Once a company learns to accept and adopt virtual currency like Bitcoin, Ethereum, or Ripple, they take an evolutionary investment into a firm, secure, and transparent technology. 
Our law firm at Red Road Legal can give you the legal counsel you need as you take on the field of digital currency, and as well as your interaction with its regulatory bodies. Pick up your phone and schedule a meeting with your trusted lawyer based in Austin, Texas. 
Our experience in the law regarding Blockchain technology, Bitcoin investment, crypto-assets, and other legal matters regarding virtual currency has proven effective in easing companies' legal concerns as they adopt this kind of technology. Our firm can also provide legal counsel on intellectual property litigations, matters regarding tax, and technology law.
Trusted by American companies in Dallas, Austin and the rest of Texas, we ensure that our clients get the best business formation, the complete documents, and the protection they deserve. As a law firm, we take pride in the success of our clients. It's our dedication to ensure we provide all our clients with the best solution-driven counsel, which enables them to thrive where they establish their business, be it in Dallas, Austin, other parts of Texas, or across the United States.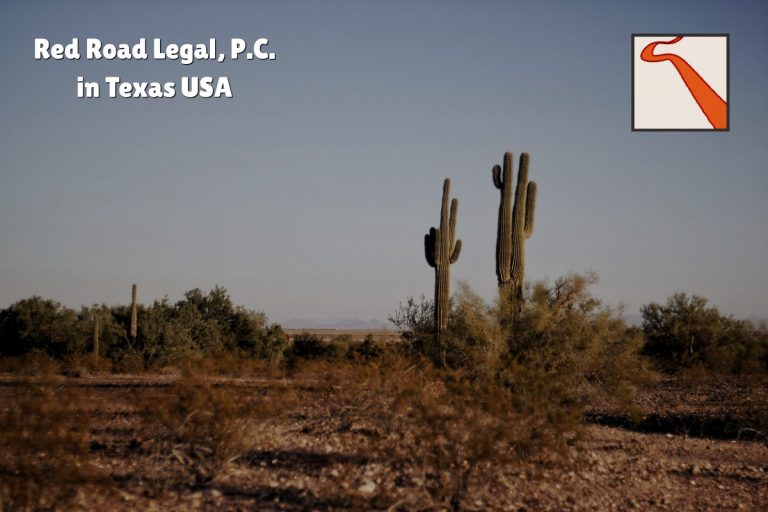 Red Road Legal Services in Texas