Cryptocurrency Lawyer in The USA
Business Law | DLT | Blockchain | Cryptoassets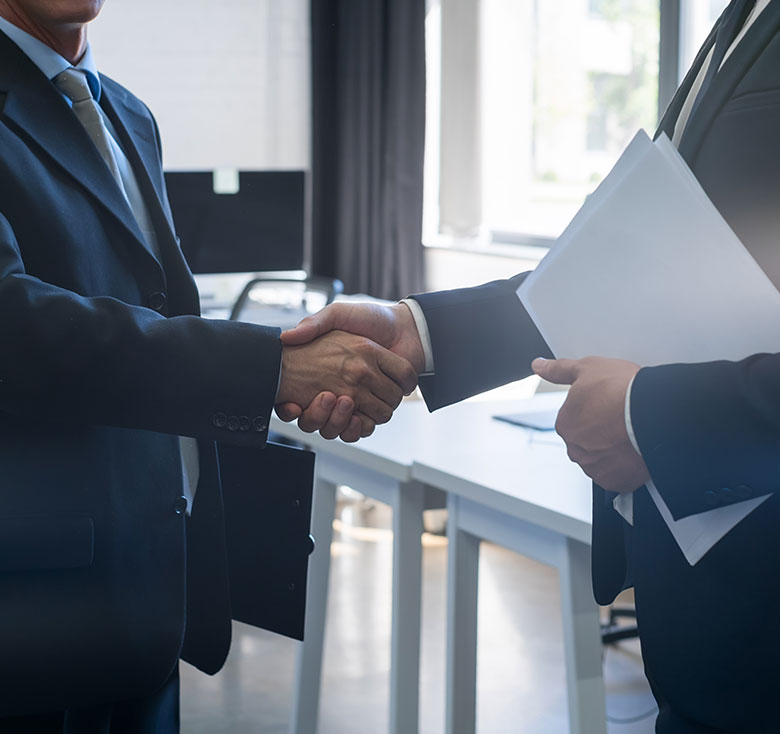 About Red Road Legal
Red Road Legal is one of Southern California USA's first blockchain law offices – nationwide. William S. Wenzel founded his law office with a vision of providing compassionate counsel to entrepreneurs and their businesses. Emphasizing distributed ledger technology integration, the office is outside general counsel to companies in industries like real estate, aerospace, technology, and finance.
Red Road Legal offers legal services that fit each of our clients' business needs in this rapidly evolving digital age, while also providing traditional representation and legal counsel on key business planning and business transactions, including intellectual property matters.
We don't just focus on legal issues. Central to our profession, Red Road Legal is driven by solutions. Among other "cradle to sale" business legal services, the firm provides formation planning, ICO/STO legal services, employee and asset acquisition, contract drafting and negotiation, governance, risk analysis, and mergers and acquisitions assistance. In addition to transactional work, the firm has a strong, consistent record of favorable business litigation outcomes in state and federal court.
Our Philosophy
Trust is the most valuable thing that can exist between a lawyer and client. By fostering an atmosphere of trust, we believe we can establish a stable, productive, and beneficial attorney-client relationship. At Red Road Legal, we do our best to earn and maintain your trust by putting integrity and commitment at the forefront of service.
Combining law expertise and long experience in law practice, we make sure to provide sound solutions to your business legal problems, firmly represent you in legal disputes, and deliver consistent, high-quality results in the most efficient way possible.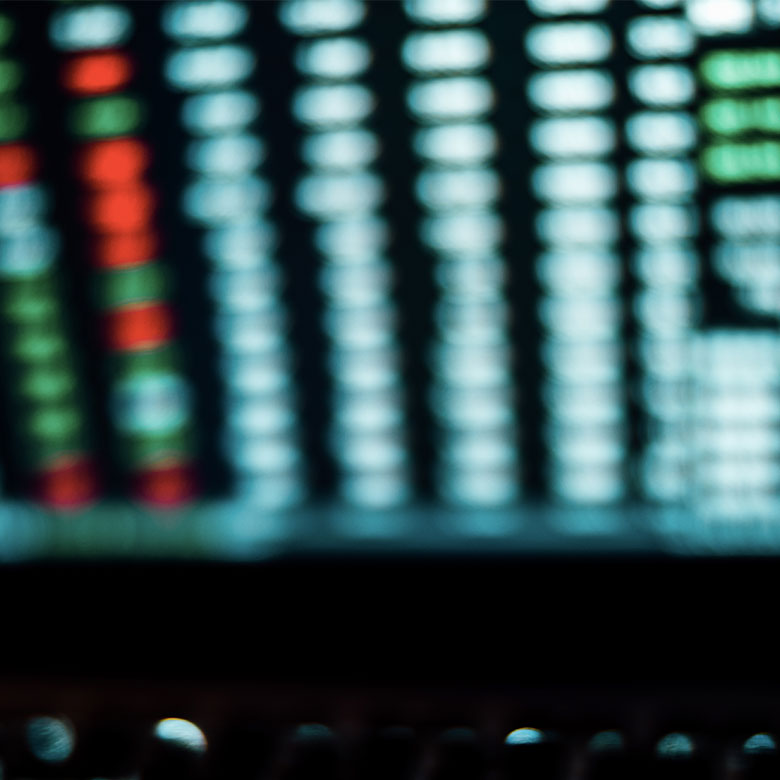 Experienced Bitcoin Lawyer
Cryptocurrency Law Firm Services
Litigation Services & Blockchain Law Firm
As one of the leading technological innovations in the last decade, Blockchain and related distributed ledger technologies promise to transform the way we do business and change the methods we use in storing and transferring data. Blockchain is now making huge strides into the mainstream because of its revolutionary applications.
Now that virtual currencies are entering international markets, every company within the digital currency space is finding ways to make the most out of these markets, locally and internationally. Blockchains are utilizedto initiate initial coin offerings (ICOs), security token offerings (STOs), and other investment opportunities. Firms that are well-versed in these technologies can open up more earning opportunities in the crypto-asset space.
This new technology goes far beyond digital currency or cryptocurrency. Right now, multiple industries have discovered the utility of Blockchain and continue exploring its other potentials. For instance, Blockchain is a catalyst for positive change in real estate, media, healthcare, human resource management, financial services, retail, and manufacturing.
Blockchain Lawyers in The United States
Our lawyers are thought leaders in the cryptocurrency space. Guiding cryptocurrency investors and businesses, and providing each client with valuable insight and practical counsel, our lawyers have taken clients to success by cutting through the complications of cryptocurrency investment and the regulatory bodies that they encountered along the way. Red Road Legal attorneys are trained in cryptocurrency law, securities law, and commercial litigation. Their track record is recognized all over the world, from taking pro bono cases early in their careers, to being hailed as exceptional cryptocurrency lawyers in the USA that investors trust.
We create personalized solutions based on proven principles that have brought our clients the success they expect from competent Blockchain attorneys. We create opportunities for our clients to grow in the innovative space of digital assets. When it comes to protecting your assets and cryptocurrency, legal representation from Red Road Legal is your advantage. We are your legal partners in addressing concerns with the Securities and Exchange Commission, making the most out of your activities within capital markets, and your experts in arbitration. As legal professionals, we immerse ourselves in the nature of your business to bring you the most efficient solutions.
Every cryptocurrency lawyer on our team is an industry authority. We utilize every opportunity cryptocurrency opens up for your business, and make sure you come out as a better business on the other end. We provide legal assistance to our clients who are looking to make the most out of ICOs, setting up Smart Contracts, combing through the complexities of Federal and State Regulation, to name a few.
Red Road Legal is your trusted firm. We emphasize using cryptocurrency law to your advantage. Our priorities are always focused on what will bring you success in your respective industry, so you can focus on what matters – growing your business.
Get in touch with our lawyers at Red Road Legal to know more about the possibilities.